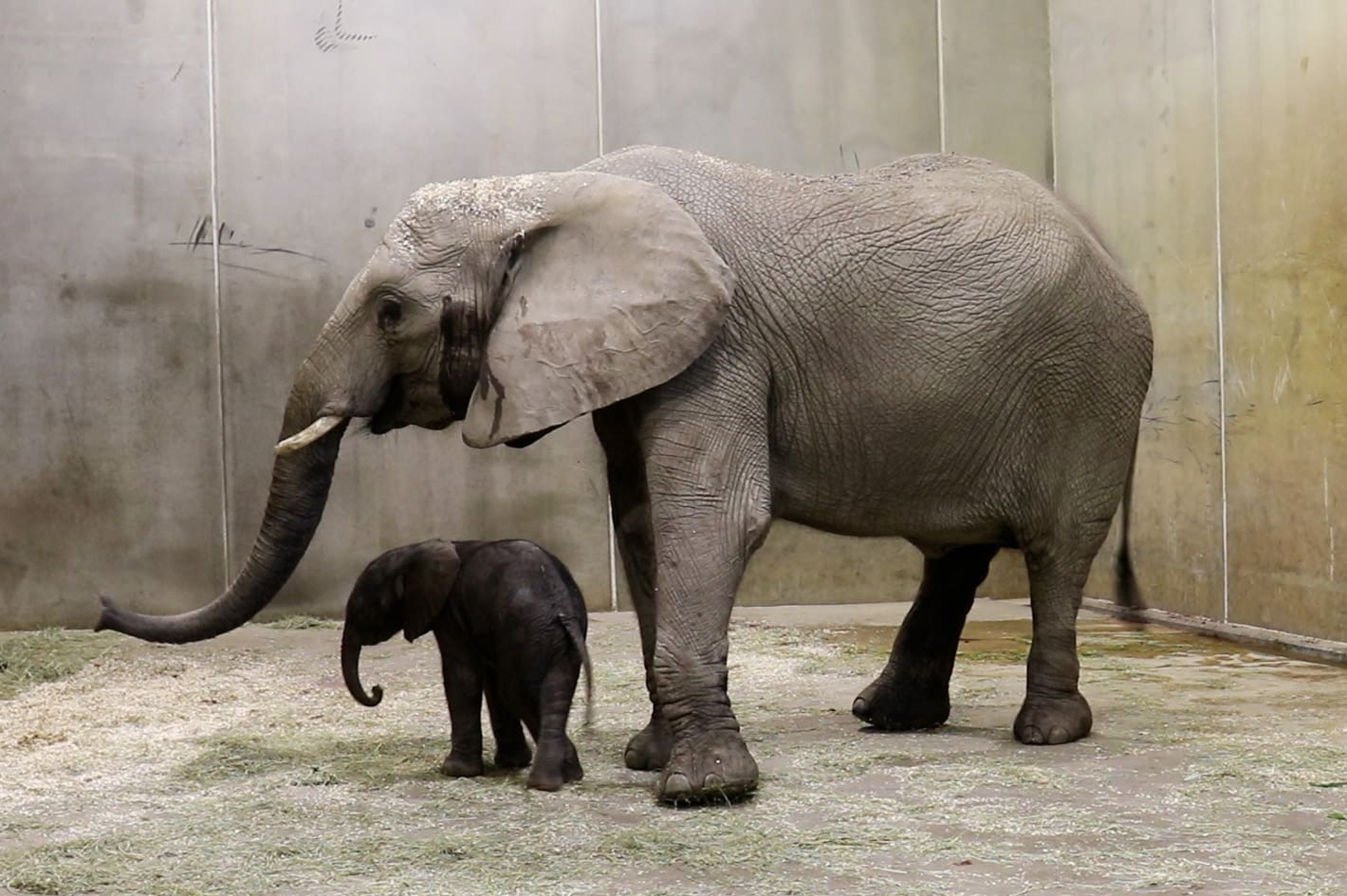 We're celebrating the birth of a beautiful male African elephant calf, born to the first-time mother, Zahara.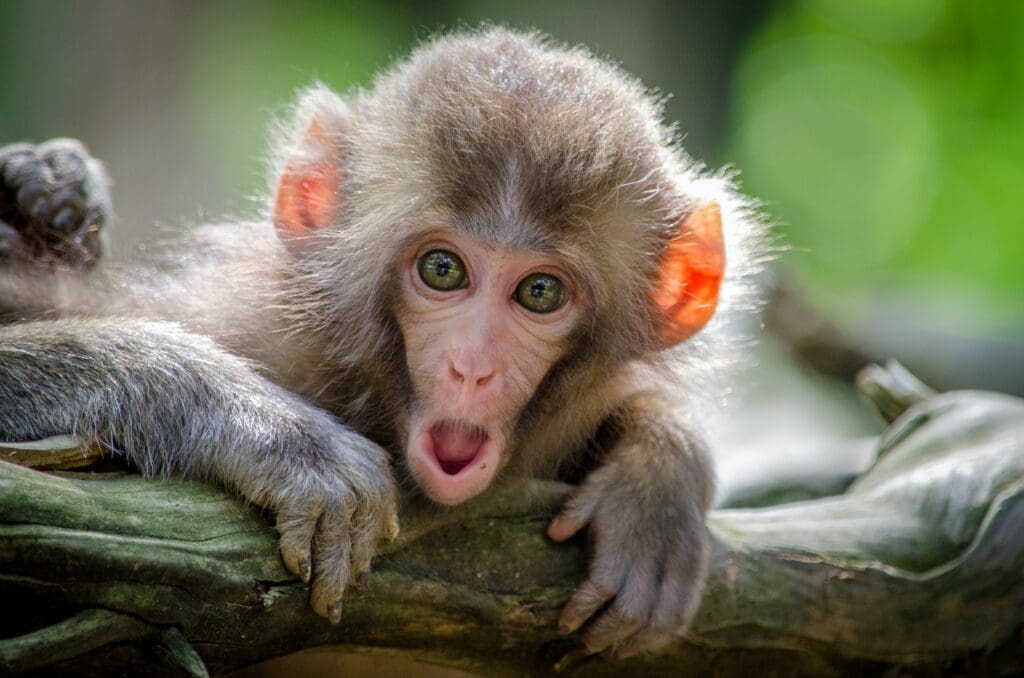 Photo by Jamie Haughton on Unsplash Your Guide to Spotting Them in the Zoo Zoos are a great place to see a wide variety of animals from all around...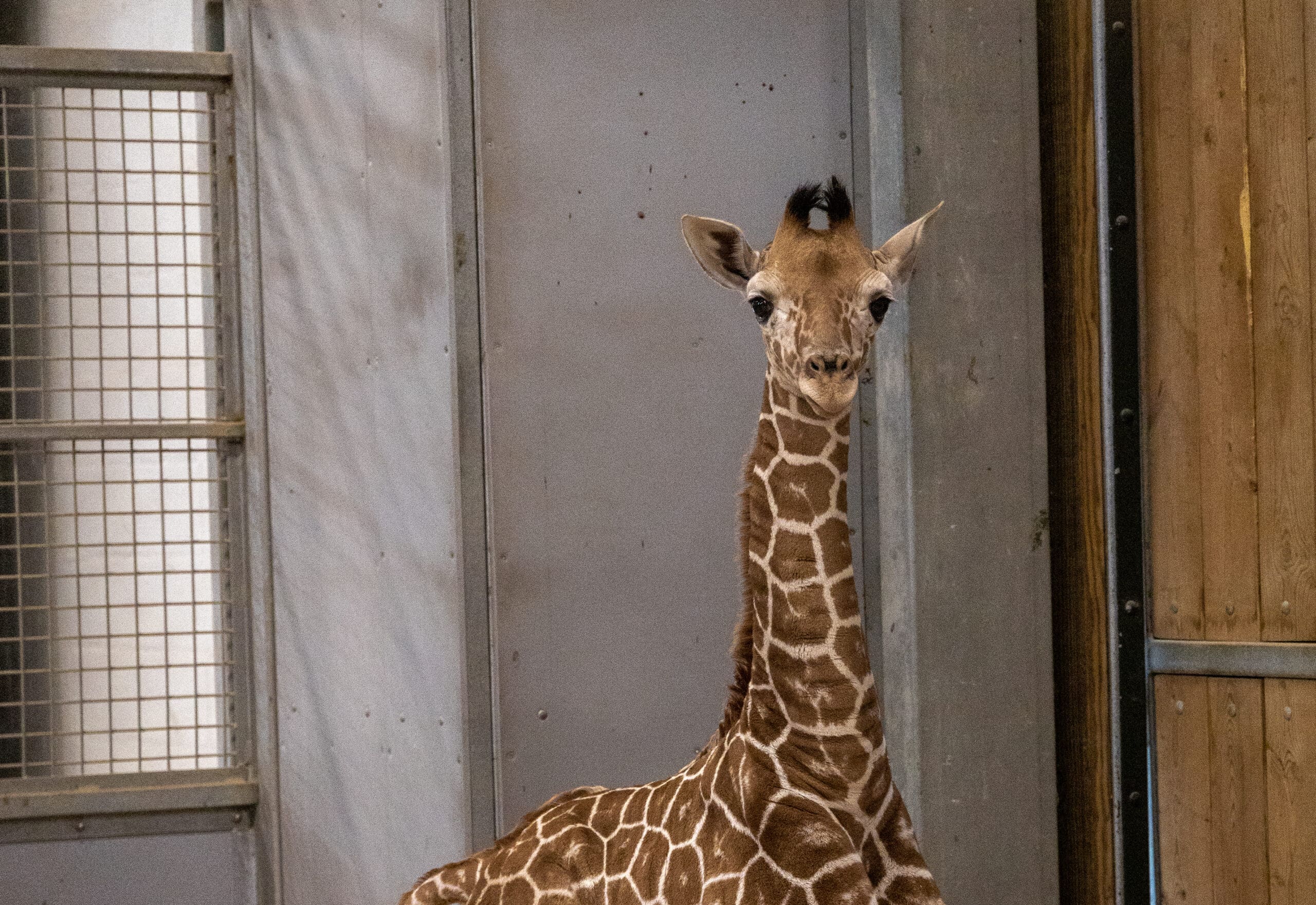 The Fort Worth Zoo is feeling extra, extra thankful this year.